Next to the Guadarrama National Park
Abaut us
Alquería de Segovia, rural house in Tizneros (6 km from Segovia and close to the Guadarrama National Park). Perfect for groups with children.
Calle Rondadero 10, 40191 Segovia ES
+34619843998
+34619843998
happyflis.obc@gmail.com
Alquería de Segovia is located in Tizneros, a small and quiet town, 6 km from Segovia and at the foot of the Guadarrama National Park, surrounded by green areas, forests, protected areas and close to the emblematic Granja de San Ildefonso and Pedraza. Home Inaugurated as a Rural House (4 stars) in 2007, the Alquería de Segovia consists of two accommodations with a total capacity for 21 people. The multipurpose design of its distributions makes this house easily adapt to different types of families.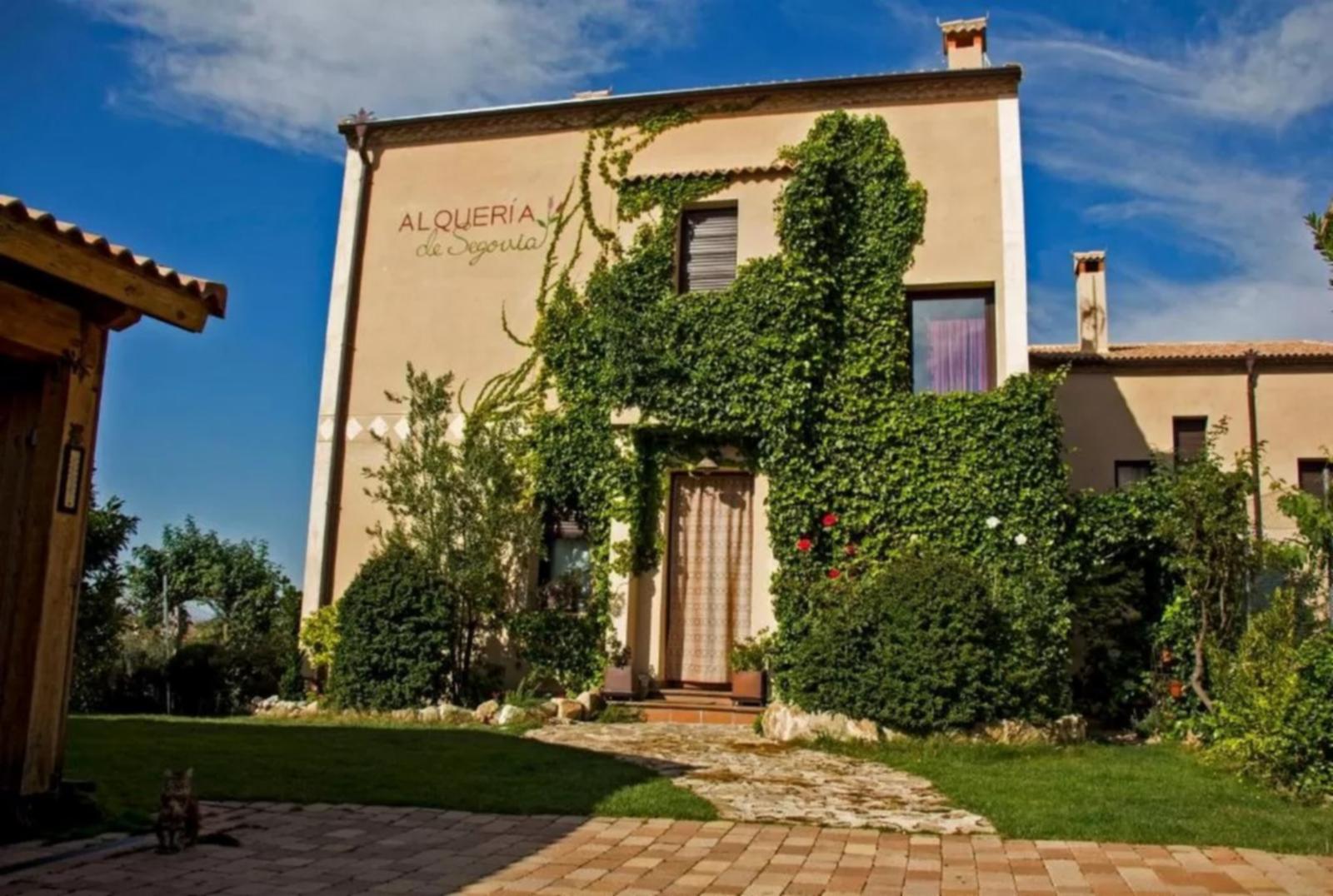 Our Guests Say:
The house is great, big, cozy, comfortable and clean. The heating, very pleasant (we did not get cold at all). The kitchenware and clothes, very good. Nice and consistent decoration. We loved it (R. Figueredo - Madrid, Spain)